14 Jun

NEWS: A Looney Patek and a million dollar Sub go under the hammer in New York

Watches belonging to Melvin (Mel) Blanc, the American voice actor famous for bringing to life nearly 400 characters in the Looney Tunes and Hanna-Barbera cartoons, went under the hammer at Christie's New York in their "An evening of exceptional watches" auction.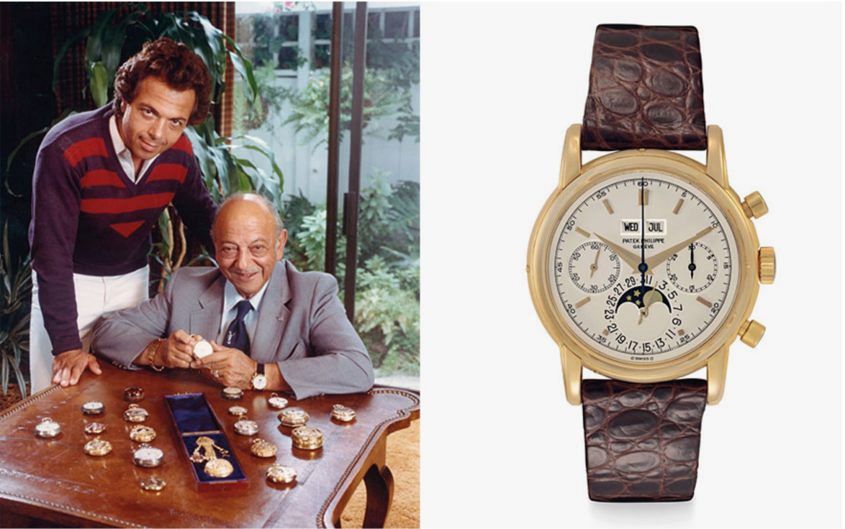 Mel Blanc brought delight to generations of children and adults alike as the voice of classic childhood favourites such as Bugs Bunny, Sylvester the Cat, Daffy Duck, Yosemite Sam, Foghorn Leghorn and Barney Rubble, among many, many others. Less well known, but no less delightful, was Mel's collection of more than 500 watches and clocks, which he proudly displayed in his Californian home up until his death in 1989.
Sold at the auction were his rare 1982 Patek Philippe 18K Gold perpetual calendar chronograph with moonphase (Ref 2499/100), which went for US$552,500, as well as a 1940s Zenith 18K pink-gold chronograph, once owned by Mario Lanza, Blanc's neighbour and family friend, which achieved US$20,000.
While Blanc was a keen watch enthusiast, it was his wife Estelle who first noticed his fascination with watches, and in 1946 bought Mel a birthday gift — his first Patek Philippe, a minute repeating pocket watch, for $375. Shocked by how much his wife had spent on the gift, it wasn't until sometime later, when Mel saw the same watch for a higher price in a boutique in New York, that he was able to reconcile with the purchase.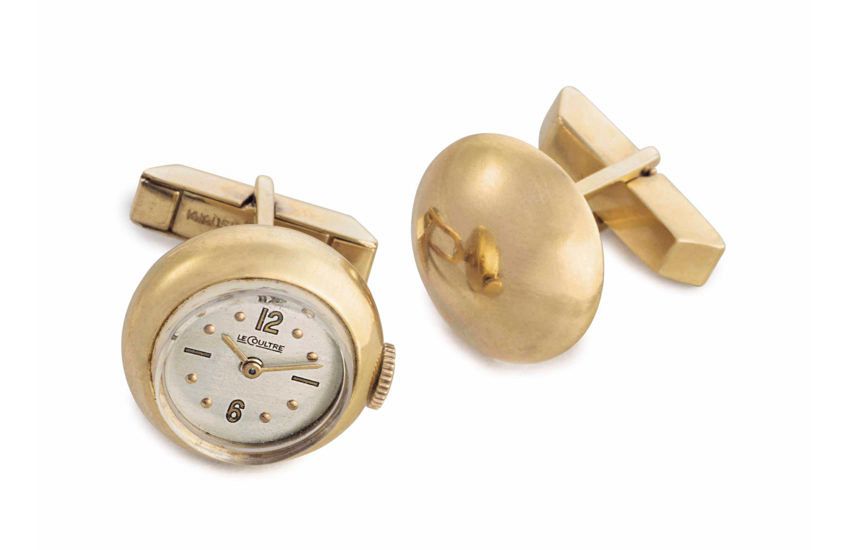 Also at auction were a set of 14K Jaeger-LeCoultre cufflinks manufactured in 1951, which sold for US$3500, a gift from comedian and actor Jack Benny to Mel's son, Noel, on his 13th birthday. Noel took on much of his father's character work after his death, including Bugs Bunny, Elmer Fudd and Porky Pig, as well as taking on his father's passion for watches.
Other unrelated sales under the hammer at the event included a rare 1957 Omega Speedmaster 'Broad Arrow' (Ref. 2915-1), which sold for $US324,500; and two Rolex Cosmograph Daytonas Ref 6263s — firstly, a black dial selling for US$75,000, and then the infamous Paul Newman Daytona colourway, selling for nearly 10 times its price at US$732,500.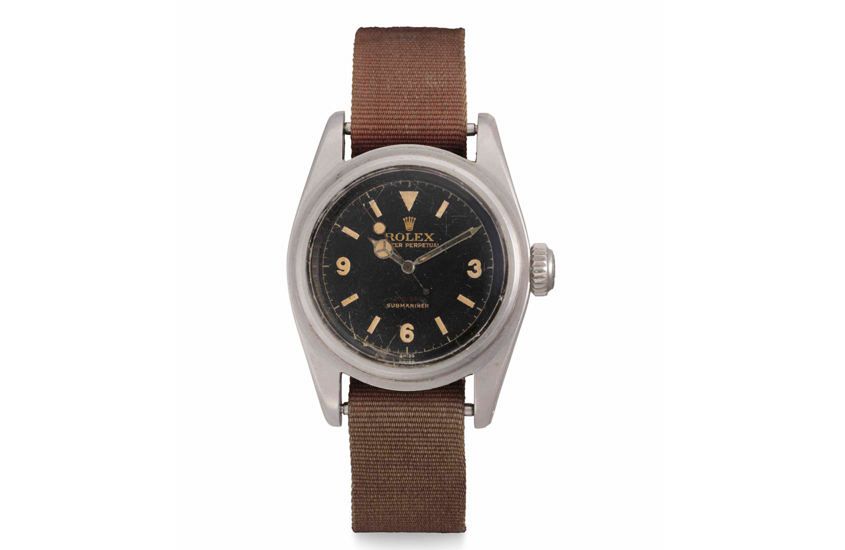 But the piece of the night was undoubtedly an early Rolex Perpetual Oyster Submariner circa 1956 (Ref. 6538) with 'Gilt' Explorer dial, which achieved an astronomical US$1,068,500.
And that's all folks.